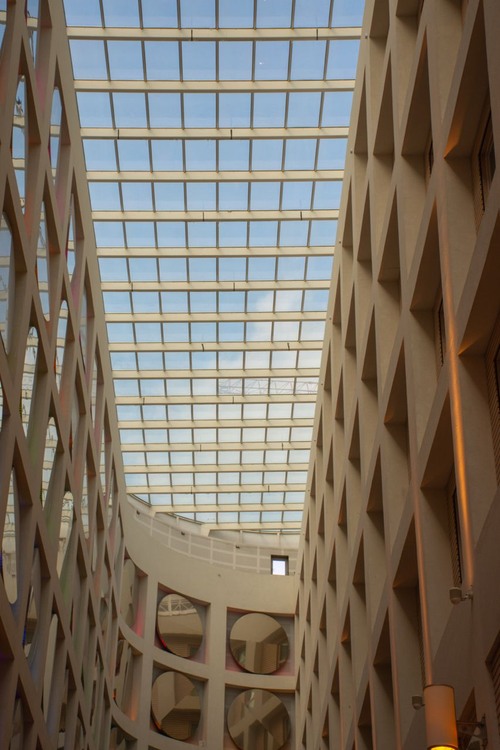 Anspach Shopping Center is one of the biggest and most popular shopping centers in Brussels, Belgium. Located in the heart of the city, it offers five levels of shops, cinemas, and restaurants. The shops include major department stores, boutiques and specialty stores such as Sephora, Zara, and H&M. The center has a variety of restaurants, from sushi and Chinese to fast food chains like McDonalds and KFC. The shopping center also provides several services such as a post office, a currency exchange, and a bank. Additionally, Anspach Shopping Center serves as an entertainment hub for Brussels, with a 10-screen multiplex cinema and a Pathe Cine City VIP Lounge.
🌦 Información meteorológica
Obtenga información meteorológica y mucho más desde la aplicación. ¡Descárgalo gratis!
🚕 ¿Cómo llegar allá?
Obtén información de rutas (en coche, a pie, en transporte público, etc), y mucho más, desde la app. ¡Descárgalo gratis!