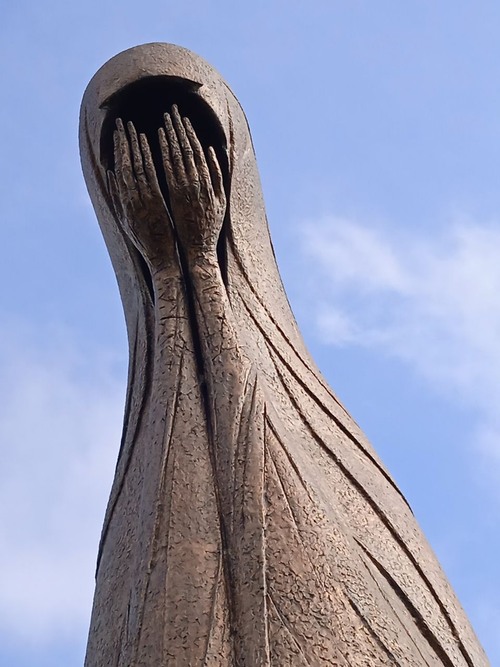 Hamburg is the second largest city in Germany and a center of culture and commerce in Europe. The harbor city is home to more than 2 million people and is steeped in history. A trip to the city should include a visit to the old churches, the medieval harbor city and the many waterfront sights. The recently constructed Elbphilarmonie, a concert hall and mixed-use development created in an old Speicherstadt building, is one of the city's most strikingly modern landmarks. The museum islands, including Kunsthalle and the International Maritime Museum, are also must-sees. Visitors can also enjoy outdoor activities like park life in Stadtpark and Port of Hamburg, wander through the shopping streets or explore the surrounding countryside not too far from the city for some fresh air and relaxation.
🏨 Hostales
🌦 Información meteorológica
Obtenga información meteorológica y mucho más desde la aplicación. ¡Descárgalo gratis!
🚕 ¿Cómo llegar allá?
Obtén información de rutas (en coche, a pie, en transporte público, etc), y mucho más, desde la app. ¡Descárgalo gratis!