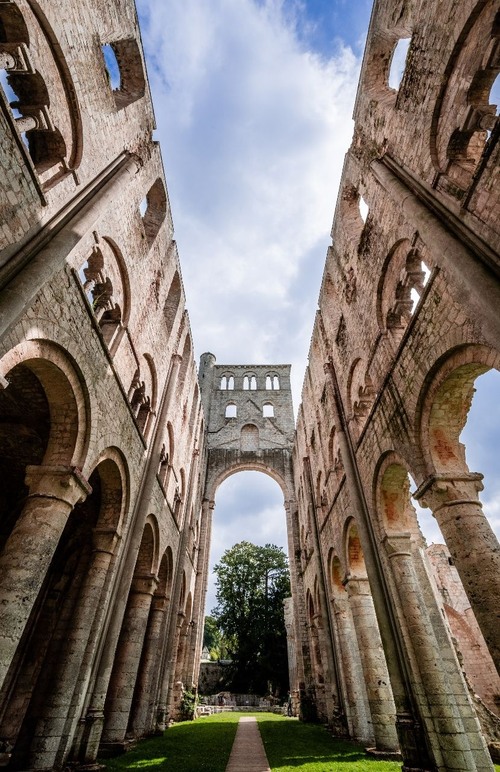 TOP
The Abbaye de Jumièges, in France, is a must-see destination for travelers and photographers alike. Located near the picturesque town of Rouen, this majestic abbey is one of the largest, best preserved Romanesque monasteries in France and boasts stunning views of the Seine River's valley. Its rich history dates back to the mid-7th century, and today its ruins reveal the powerful story of this once-thriving monastery. Visitors who enter the grounds are instantly treated to the sight of stunning architecture, including tile roofing, arched columns and magnificent sandstone walls. Picturesque gardens, peaceful forest walks and an impressive cloister also make for beautiful photo ops. The abbey also houses a church, cloister, chapterhouse and bell tower, as well as a museum that displays various artifacts and artifacts from the monastery's past. In addition, visitors can explore the surrounding area to find more picturesque spots to explore and photograph.
🌦 Weather information
Get weather information, and much more, from the app. Download it for free!
🚕 How to get there?
Get routes information (by car, walking, public transport, etc), and much more, from the app. Download it for free!