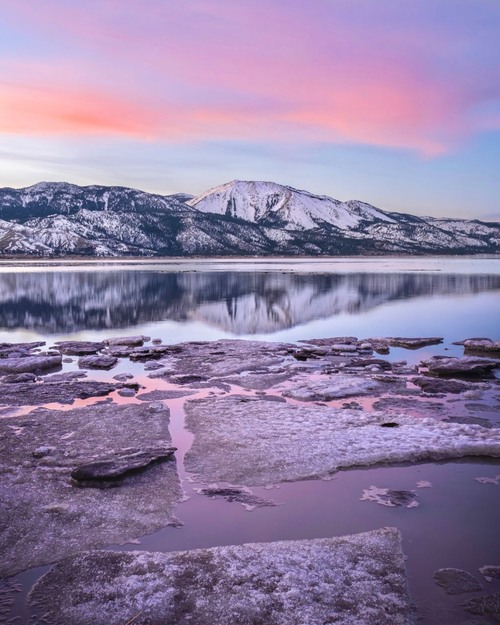 Willow Beach is a small town located along the Colorado River in the United States. This idyllic spot is a perfect destination for travelers and photographers looking for beauty and fun. With mountains to the northwest and desert valleys framed by high plateaus, the scenery is stunning and diverse. Spend your days exploring the miles of trails that lead you to stunning views, watching out for the diverse wildlife, and enjoying the peaceful ripple of the Colorado River. Along the way, capture breathtaking photographs of the mountains and sunsets, or wildlife near the water. When you're done, drop a line in the giant lake, or just relax by the river, before resting under the stars in the warm desert night. Willow Beach offers travelers and photographers an unforgettable experience.
🌦 Wetterinformationen
Erhalten Sie Wetterinformationen und vieles mehr von der App. Laden Sie es kostenlos herunter!
🚕 Wie man dorthin kommt?
Rufen Sie Routeninformationen (mit dem Auto, zu Fuß, mit öffentlichen Verkehrsmitteln usw.) und vieles mehr über die App ab. Laden Sie es kostenlos herunter!