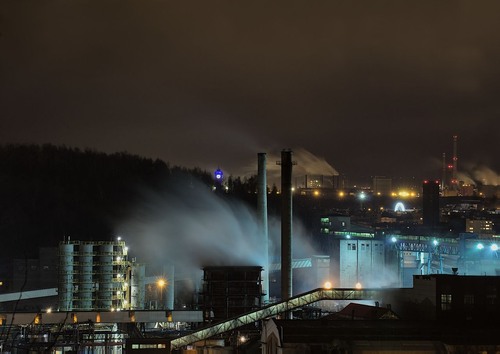 Rome, the eternal city, is a must-visit destination with its stunning ruins, Vatican City, cobblestone streets and iconic landmarks. From the Pantheon and Colosseum to the Spanish Steps and St Peter's Square, history and culture abound in Rome's ancient sites. Take a tour of the Roman Forum and Palatine Hill, wander the ruins of the Imperial Fora, or marvel at Andrea Palladio's iconic architecture. Enjoy the city's art galleries, churches, cathedrals and countless masterpieces. Taste the Italian cuisine or take a walk through lush parks like Villa Borghese. No matter what interests you, Rome has a vast array of exciting experiences to offer.
🌦 Wetterinformationen
Erhalten Sie Wetterinformationen und vieles mehr von der App. Laden Sie es kostenlos herunter!
🚕 Wie man dorthin kommt?
Rufen Sie Routeninformationen (mit dem Auto, zu Fuß, mit öffentlichen Verkehrsmitteln usw.) und vieles mehr über die App ab. Laden Sie es kostenlos herunter!