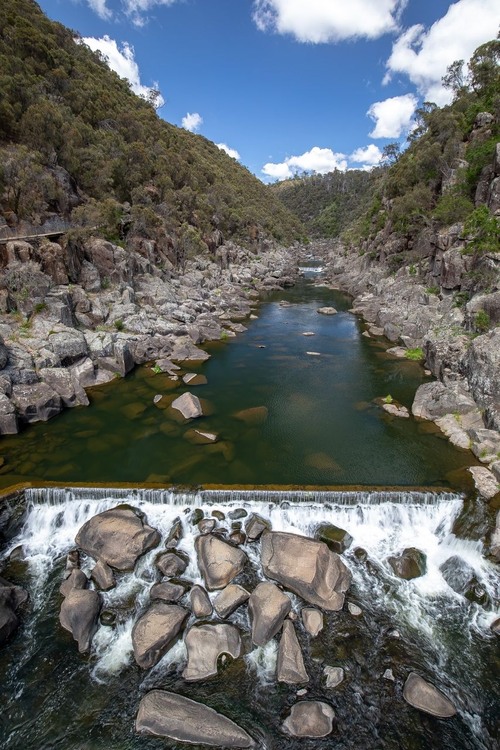 The South Esk River, located in West Launceston, Australia, is a beautiful and tranquil spot for outdoor enthusiasts. It's a great spot for fishing, canoeing, kayaking and bird watching. You can enjoy a relaxing picnic at the picturesque Waterhouse Reserve or take a river cruise and explore the beautiful scenery. There are several hiking paths that wind along the river, offering views of its banks and the surrounding area. There are also plenty of opportunities to take a swim, as the river is quite calm and shallow in some areas. The South Esk River is a great spot to take in some of Tasmania's natural beauty - marvel at the abundant bird life, explore the untouched shorelines and enjoy the peacefulness of the riverside.
🌦 Wetterinformationen
Erhalten Sie Wetterinformationen und vieles mehr von der App. Laden Sie es kostenlos herunter!
🚕 Wie man dorthin kommt?
Rufen Sie Routeninformationen (mit dem Auto, zu Fuß, mit öffentlichen Verkehrsmitteln usw.) und vieles mehr über die App ab. Laden Sie es kostenlos herunter!