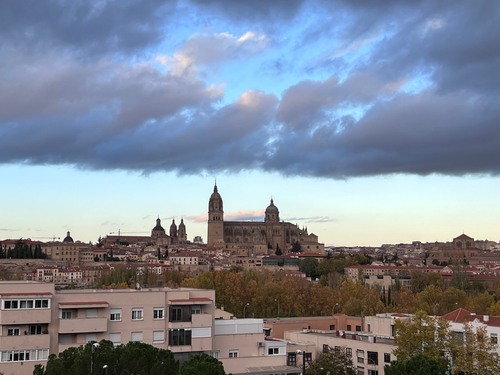 The Pacific Northwest is home to a variety of unique landscapes and wildlife! The area is often referred to as the "Right Coast," due to its isolated coastline. Natural beauty ranges from redwood forests on the wetter western end, to desert sagebrush on the drier eastern end. The stunning scenery is home to a wide variety of fish, mammals, birds, and other wildlife. Whether it's exploring lush valleys, rocky coasts, or majestic mountains, the Pacific Northwest has plenty of outdoor experiences for everyone! There are also numerous opportunities to catch a glimpse of Native American history, such as the Neah Bay Makah Reservation and Hoopa Valley Reservation in Northern California. Outdoors-people can explore a plethora of lakes and rivers, like the Columbia River Gorge, to experience some of the best rafting in the country. With its range of climates and environments, the Pacific Northwest is a great destination for travelers, hikers, and adventurers!
🌦 Wetterinformationen
Erhalten Sie Wetterinformationen und vieles mehr von der App. Laden Sie es kostenlos herunter!
🚕 Wie man dorthin kommt?
Rufen Sie Routeninformationen (mit dem Auto, zu Fuß, mit öffentlichen Verkehrsmitteln usw.) und vieles mehr über die App ab. Laden Sie es kostenlos herunter!
💬 Vorschläge und Kommentare
Vistas desde el Parador Nacional de Salamanca. Puedes entrar a la cafetería del hotel para tener estas vistas.