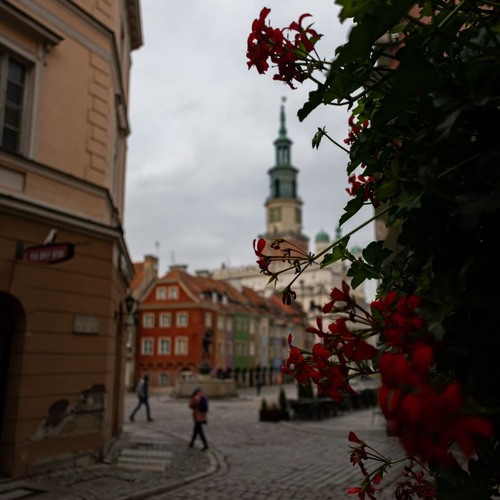 The Museum of the History of Poznań is a spectacular museum of history and culture located in the beautiful city of Poznań, Poland. The museum has exhibitions from the 15th century up to present day, and features objects from the vast collections of the City of Poznań. The museum also tells the stories of the city's heritage, culture, and everyday life. It celebrates Poznań's history with high-quality interactive displays, including archaeological and ethnographic displays, and multimedia exhibits. Visitors can view old maps and photographs, while also exploring the life in Poznań during various political and social transformations. The museum's permanent exhibition is dedicated to the history of the city from its earliest settlements to contemporary life. This exhibition includes several valuable artifacts from the earliest eras of Poznań history, a model of the city at the times of partition, and some interactive elements for children.
🌦 Wetterinformationen
Erhalten Sie Wetterinformationen und vieles mehr von der App. Laden Sie es kostenlos herunter!
🚕 Wie man dorthin kommt?
Rufen Sie Routeninformationen (mit dem Auto, zu Fuß, mit öffentlichen Verkehrsmitteln usw.) und vieles mehr über die App ab. Laden Sie es kostenlos herunter!