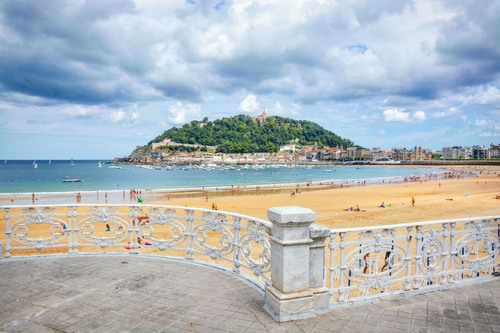 Located in the US state of Maine, Bar Harbor is one of the most visited tourist destinations in the area. Its pristine beauty, stunning coastline, and exciting activities make it popular among vacationers and those looking for a weekend getaway. It is especially renowned for being the gateway to Acadia National Park, one of the most visited parks in the US.

Bounded by green mountains on one side and the blue waters of Frenchman Bay on the other, Bar Harbor is perfect if you want to spend some peaceful days surrounded by natural beauty. You can take hikes through its forested trails and paths, take a boat tour to check out the majestic lighthouses and spot some whales, kayak around the inner harbor, or simply slow down with a relaxing stroll along the beach. The shores of Bar Harbor are lined with numerous restaurants, cafes, and bars surrounded by a great mixture of shopping stores, galleries, museums, and historical landmark sites that bring life and flavor to the area. Besides its natural beauty, Bar Harbor is a great place to appreciate the area's local music and art culture. The bustling nightlife is perfect if you want to immerse yourself in the atmosphere and let the night take you away.
🌦 Wetterinformationen
Erhalten Sie Wetterinformationen und vieles mehr von der App. Laden Sie es kostenlos herunter!
🚕 Wie man dorthin kommt?
Rufen Sie Routeninformationen (mit dem Auto, zu Fuß, mit öffentlichen Verkehrsmitteln usw.) und vieles mehr über die App ab. Laden Sie es kostenlos herunter!