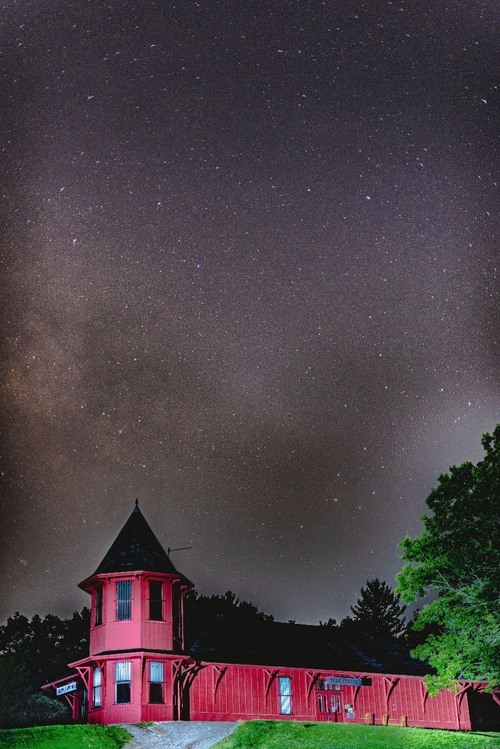 Dundas Valley Trail Centre is a popular hiking destination in Hamilton, Canada. The Centre's main attraction is 28 kilometers of trails that link various conservation areas, forests, and parks. It features marsh, pond, and old growth forest ecosystems as you traverse its varied terrain. The trail follows the escarpment, a ridge that overlooks the city. These trails offer a wide range of sights to experience, from lush valleys and meandering streams to rustic old stone buildings and scenic viewpoints. Visitors can take advantage of the many groomed trails suitable for all skill levels and enjoy activities like birdwatching, photography, and fishing. A highlight on the trail is the Hermitage Ruins, which showcase the history of the area. It's a great place to relax and enjoy nature in a picturesque setting.
🌦 Wetterinformationen
Erhalten Sie Wetterinformationen und vieles mehr von der App. Laden Sie es kostenlos herunter!
🚕 Wie man dorthin kommt?
Rufen Sie Routeninformationen (mit dem Auto, zu Fuß, mit öffentlichen Verkehrsmitteln usw.) und vieles mehr über die App ab. Laden Sie es kostenlos herunter!