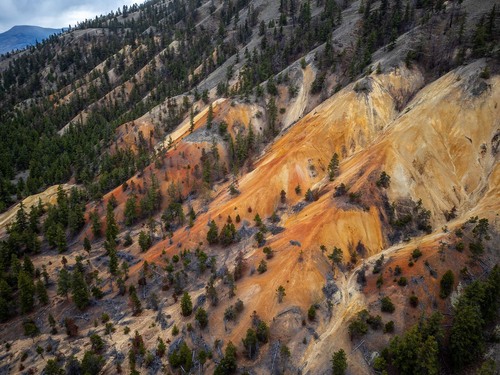 TOP
Rome, the sprawling capital of Italy, is a 3,000-year-old city and one of the most popular travel destinations in the world. Rome is filled with iconic monuments and sites like the Colosseum, the Trevi Fountain, and the Pantheon, alongside remarkable works of Renaissance art like the Sistine Chapel. With its narrow cobbled streets, Roman ruins, and diverse districts, Rome has a rich history and a fascinating culture to discover. Whether it's exploring the ancient ruins and time-worn churches or sampling some of Italy's delicious food, Rome is the ideal choice for both vacation and urban exploration. From the Vatican City to the Spanish Steps, there's no shortage of places to explore. With its stunning views and friendly atmosphere, Rome is sure to impress.
🌦 Wetterinformationen
Erhalten Sie Wetterinformationen und vieles mehr von der App. Laden Sie es kostenlos herunter!
🚕 Wie man dorthin kommt?
Rufen Sie Routeninformationen (mit dem Auto, zu Fuß, mit öffentlichen Verkehrsmitteln usw.) und vieles mehr über die App ab. Laden Sie es kostenlos herunter!