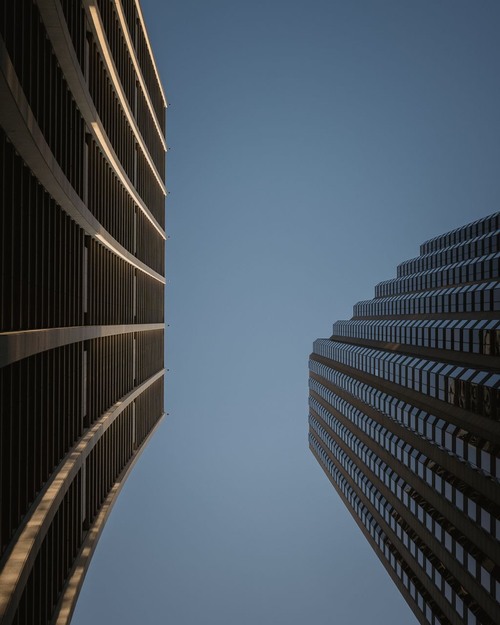 Chase Tower is located in Chicago, United States. It is a historic high-rise building located at 10 South Dearborn Street in the Loop business district of Chicago. At 653 feet (189 m) tall, it was the tallest building in the world from 1965-1969. Today, it stands as Chicago's 8th tallest building and is home to many corporate headquarters, including JPMorgan Chase, Oracle Corporation and McDermott International. This monolithic building has become a recognizable landmark in Chicago, known for its impressive architecture. There are many attractions and events in the area that are worth exploring, such as the Millennium Park, Grant Park and Field Museum, to name a few. If you're looking to go sightseeing in the area, be sure to visit the Skydeck at Willis Tower and take in the breathtaking views of downtown Chicago.
🌦 Wetterinformationen
Erhalten Sie Wetterinformationen und vieles mehr von der App. Laden Sie es kostenlos herunter!
🚕 Wie man dorthin kommt?
Rufen Sie Routeninformationen (mit dem Auto, zu Fuß, mit öffentlichen Verkehrsmitteln usw.) und vieles mehr über die App ab. Laden Sie es kostenlos herunter!