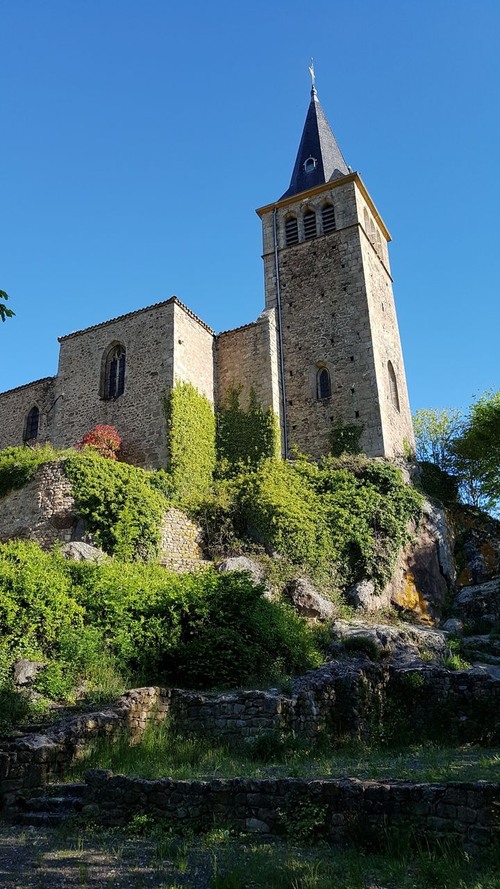 Chapelle de Rochefort is a stunning 18th century baroque chapel located in the town of Saint-Martin-en-Haut in the Haute-Savoie region of France. Built in 1761 and expanded in 1786, the chapel is noted for its intricate stucco work, ornamental paintings and sculptures, and an interior whose walls are uniquely decorated with faux marble columns. Its façade is particularly eye-catching with a double staircase leading to the entrance and the rocaille of its balconies are reminiscent of a grand palace. The grounds are also impressive and feature two smaller chapels and several statues — including a large Savoy cross — as well as terraced gardens and a stunning view over Lac du Bourget. With its breathtaking architecture and impressive exterior, Chapelle de Rochefort is definitely worth a visit for travelers and photographers alike.
🌦 Wetterinformationen
Erhalten Sie Wetterinformationen und vieles mehr von der App. Laden Sie es kostenlos herunter!
🚕 Wie man dorthin kommt?
Rufen Sie Routeninformationen (mit dem Auto, zu Fuß, mit öffentlichen Verkehrsmitteln usw.) und vieles mehr über die App ab. Laden Sie es kostenlos herunter!