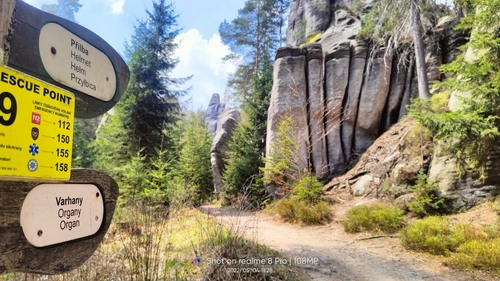 The Catlins is a stunningly beautiful region of New Zealand's South Island. Located on the east coast between Dunedin and Invercargill and whose main attractions are the many charming small towns and villages, gorgeous beaches, spectacular cliffs and rugged coastlines, and untouched wilderness and many bird and marine life. Popular activities in the Catlins include taking boat trips and enjoying the scenic viewpoints, visiting various historic sites, walking along the beautiful beachside trails, and taking advantage of the many rivers and streams for a spot of fishing and kayaking. For the photographers, the Catlins is a paradise rich in spectacular natural beauty, offering up a wealth of incredible photo opportunities. From sweeping panoramas along early morning cliffside walks, to the stunning reflections of the ocean below, and the incredible diversity of wildlife through to the colorful bushlands, there is something for any photographer to capture.
🌦 Wetterinformationen
Erhalten Sie Wetterinformationen und vieles mehr von der App. Laden Sie es kostenlos herunter!
🚕 Wie man dorthin kommt?
Rufen Sie Routeninformationen (mit dem Auto, zu Fuß, mit öffentlichen Verkehrsmitteln usw.) und vieles mehr über die App ab. Laden Sie es kostenlos herunter!