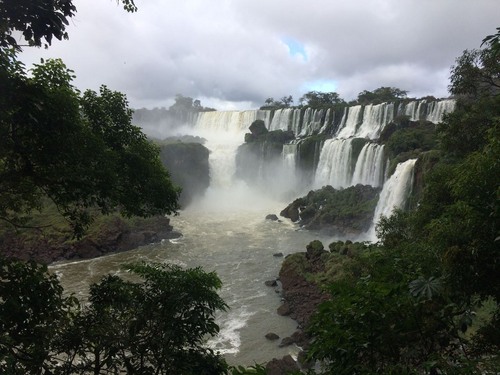 Mumbai, India's largest city and the financial capital of the country, is an exciting and vibrant place to visit. Tourists can explore the diverse cultural heritage from the Gateway of India to the buzzing local markets, sample the delicious street food and explore the beaches. A visit to the iconic and historical Chhatrapati Shivaji Maharaj Vastu Sangrahalaya Museum and the old, colonial heritage of the Fort precinct are must do's. There are plenty of beautiful parks, monuments, and religious sites to explore. Locals know all the hidden gems; a jaunt down the narrow alleyways and hidden bazaars is sure to be an eye-opening experience. Don't forget your camera; you're sure to capture some stunning memories!
🌦 Informació meteorològica
Obteniu informació sobre el temps i molt més des de l'aplicació. Descarrega'l gratis!
🚕 Com arribar?
Obteniu informació sobre rutes (en cotxe, caminant, transport públic, etc.) i molt més, des de l'aplicació. Descarrega'l gratis!
💬 Suggeriments i comentaris
The park on the Argentine side is much more spectacular, you will experience the falls up close and you will get very wet! From the Brazilian side you will see it from further away and they will be different unforgettable postcards, without a doubt you have to do both
I recommend doing the tour without guides, this way you can enjoy all the jumps and trails at your own time and taste