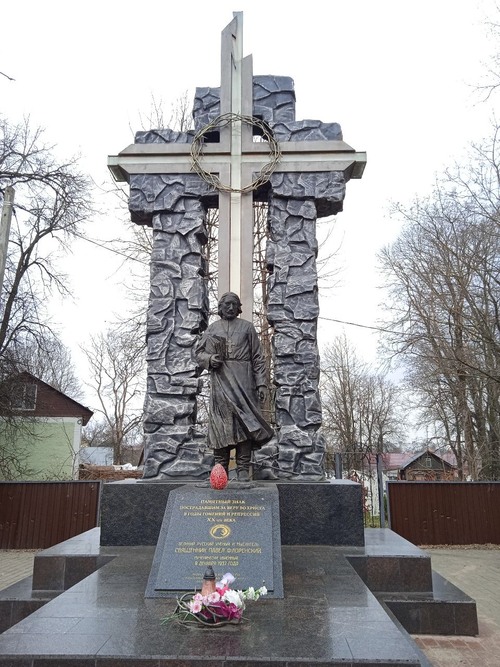 Pamyatnik Postradavshim Za Veru Vo Khrista (Monument to the Victims of Faith in Christ) is a solemn memorial near the city of Sergiyev Posad in Russia. It was erected to commemorate the victims of the Communist period who died for their beliefs in Christ. The sculpture is made of black granite and stands tall at the entrance of a small cemetery. The monument consists of an abstract figure of Christ and next to it are four crossed out heart-shaped figures, each with a flame holding up a cross. The monument provides a somber and poignant reminder of the hardships endured by so many both in the past and even today. Visitors can take a stroll through the cemetery and visit the nearby Wall of Memory which honors additional victims from the former Soviet Union. This section of Sergiyev Posad is particularly solemn and provides an important and evocative insight into a dark period of Russian history.
🏨 Hostals
🌦 Informació meteorològica
Obteniu informació sobre el temps i molt més des de l'aplicació. Descarrega'l gratis!
🚕 Com arribar?
Obteniu informació sobre rutes (en cotxe, caminant, transport públic, etc.) i molt més, des de l'aplicació. Descarrega'l gratis!