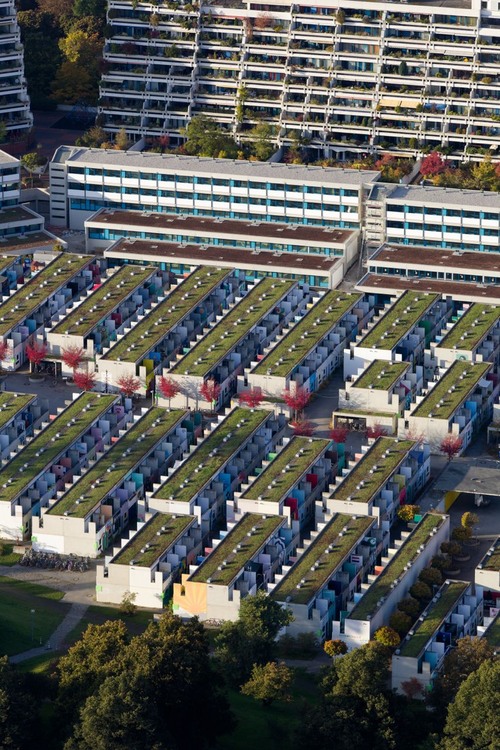 Olympisches Dorf, in Munich, Germany, is a residential area built in 1972 to house teams participating in the 20th Olympic Games. Located in the northeast part of the city, its main attraction is the Olympiapark, where the sporting and cultural events of 1972 took place. It is now home to the Olympic Stadium, Olympic Swimming Pool, Olympic Ice Stadium, Olympic Hall, Olympic Tower and the BMW museum. You can visit the surrounding parkland or take a walk or bike ride through the Olympic Park. The area is also great for leisure activities like canoeing and rafting, as well as for running or jogging. There are also many restaurants and cafes to enjoy, as well as several shops and boutiques. Olympisches Dorf is also an important cultural center, where cultural and sports activities are held every year. It's an ideal place for a relaxed stroll, with plenty of opportunities to take in the beautiful sights of Munich.
🌦 Informació meteorològica
Obteniu informació sobre el temps i molt més des de l'aplicació. Descarrega'l gratis!
🚕 Com arribar?
Obteniu informació sobre rutes (en cotxe, caminant, transport públic, etc.) i molt més, des de l'aplicació. Descarrega'l gratis!