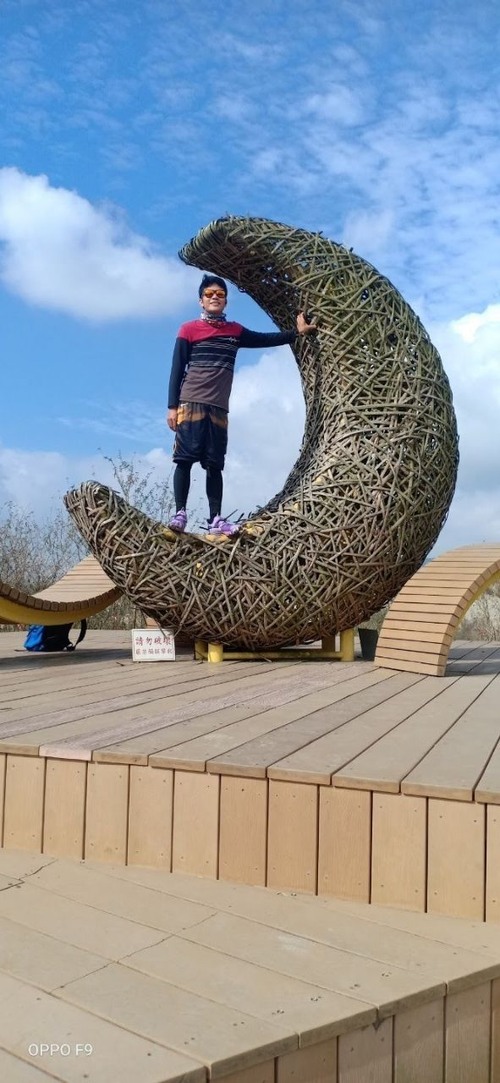 Moon World Crescent Moon Observatory is located in 崇德里, Taiwan, and is known for its spectacular view of the night sky. The observatory is divided into Center Garden, Live Stage, Three Star Pavilions, and a cafe. Visitors are able to search for stars, different planets, and comets by looking through a high quality telescope. The observatory is also an ideal place to take in the beautiful landscape surrounding the area. After your stargazing, you can take a leisurely stroll and appreciate the wonderful gardens and pavilions, which provide a great opportunity for photography. There are also several interactive activities for visitors to enjoy, such as the Milky Way art exhibition, the space-related exhibits, and the fun cosmic-themed rides. So what are you waiting for? Come and explore the skies of Taiwan!
🏨 Hostals
🌦 Informació meteorològica
Obteniu informació sobre el temps i molt més des de l'aplicació. Descarrega'l gratis!
🚕 Com arribar?
Obteniu informació sobre rutes (en cotxe, caminant, transport públic, etc.) i molt més, des de l'aplicació. Descarrega'l gratis!