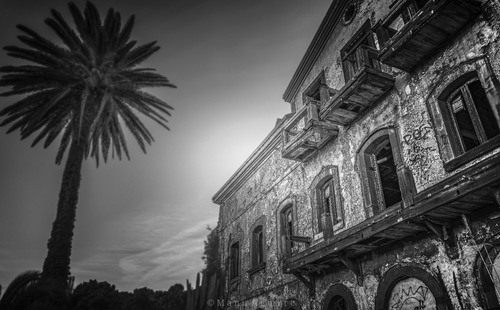 La Casona d' Arnáu, also known as Arnáu Castle, is an iconic building perched on a small hill overlooking the small village of Arnao in Galicia, Spain. It was built in the 15th century and it served as a high-ranking noble residence for hundreds of years. Its stone walls, tower and drawbridges make this stronghold a unique example of medieval architecture. Nowadays, the castle is restored and a small part is available for visitors, who are welcome around the castle's grounds and can admire its peculiar architecture and breathtaking views. Inside the castle, there is a museum where you can learn about the castle's past as a foundation of defense of the region, as well as its more recent life as a noble residence. Visitors can also enjoy a relaxed stroll in the surrounding nature and have a meal at the local restaurants.
🌦 Informació meteorològica
Obteniu informació sobre el temps i molt més des de l'aplicació. Descarrega'l gratis!
🚕 Com arribar?
Obteniu informació sobre rutes (en cotxe, caminant, transport públic, etc.) i molt més, des de l'aplicació. Descarrega'l gratis!