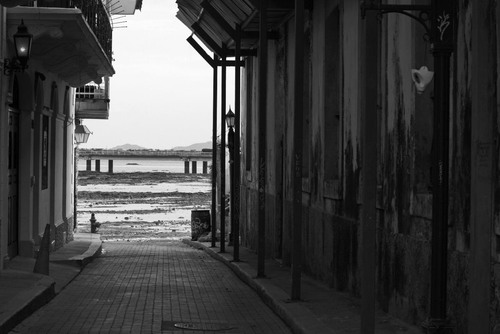 Cinta Costera in Panama City is a waterfront expressway that is known for its stunning architecture and its vibrant nightlife. Spanning over 5.5 miles, the elevated expressway connects Casco Viejo, the old city center, to the modern financial district, the Amador Causeway, and the Bridge of the Americas. This spectacular drive by the sea offers a great opportunity for long distance walkers and runners to get a good workout in and explore some of the most magnificent views in the city. Take in the views of the old colonial buildings in Casco Viejo, observe the modern high-rises in the financial district, and gaze at the many ships entering the Panama Canal. Don't forget to look out for the old tree-lined National Park in the middle of the expressway. The area surrounding Cinta Costera is filled with great bars, restaurants, and nightclubs which make it one of the most popular hangouts in the city. With its many attractions, Cinta Costera is the perfect place to explore this vibrant and modern city.
🏨 Hostals
🌦 Informació meteorològica
Obteniu informació sobre el temps i molt més des de l'aplicació. Descarrega'l gratis!
🚕 Com arribar?
Obteniu informació sobre rutes (en cotxe, caminant, transport públic, etc.) i molt més, des de l'aplicació. Descarrega'l gratis!