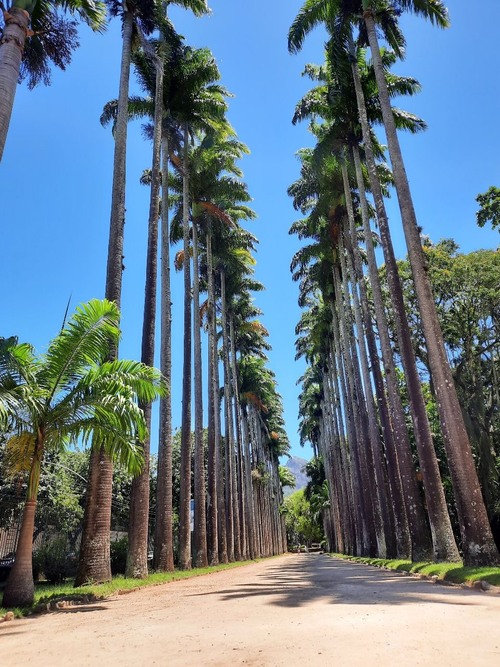 TOP
The Rio de Janeiro Botanical Garden (Jardim Botânico de Rio de Janeiro) is a stunning 130 acre park that houses over 8,000 species of plants native to Brazil and around the world. The garden is home to a number of rare and endangered species of plants and flowers, including the rare curupixa (a type of Brazilian orchid), and is one of the largest collections of tropical plants in the entire world. The Botanical Garden has several habitats and unique plant collections, including an ornamental garden and a prehistoric fern garden. Admission to the Garden will allow you to explore a number of different areas, such as the Orchidarium, where you can admire over 6,000 different species of orchids; the Bog Garden, which houses all types of aquatic plants, from tropical water lilies to lotus flowers; and the Palms Garden, which features over 200 different varieties of palm trees. The Garden also boasts stunning views of the waterfront, nearby Guanabara Bay, and a number of gorgeous walkways, including the Arcade of Senses, which leads to the lush Palm Grove, a captivating area that offers an array of colorful and exotic flora.
🌦 Informació meteorològica
Obteniu informació sobre el temps i molt més des de l'aplicació. Descarrega'l gratis!
🚕 Com arribar?
Obteniu informació sobre rutes (en cotxe, caminant, transport públic, etc.) i molt més, des de l'aplicació. Descarrega'l gratis!